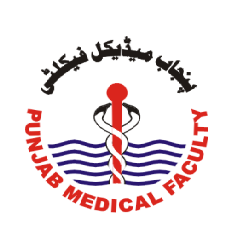 Punjab Medical Faculty Lahore.
Health Department Govt. Of Punjab.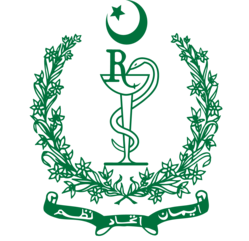 Pharmacy Council of Pakistan.
Govt Of Pakistan Islamabad.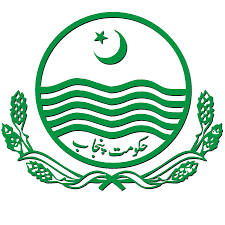 Health Department Govt Of Punjab.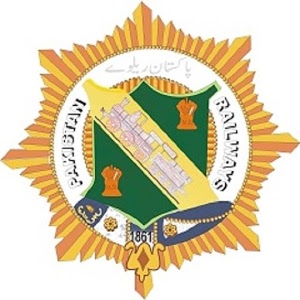 Pakistan Railway Hospital Rawalpindi.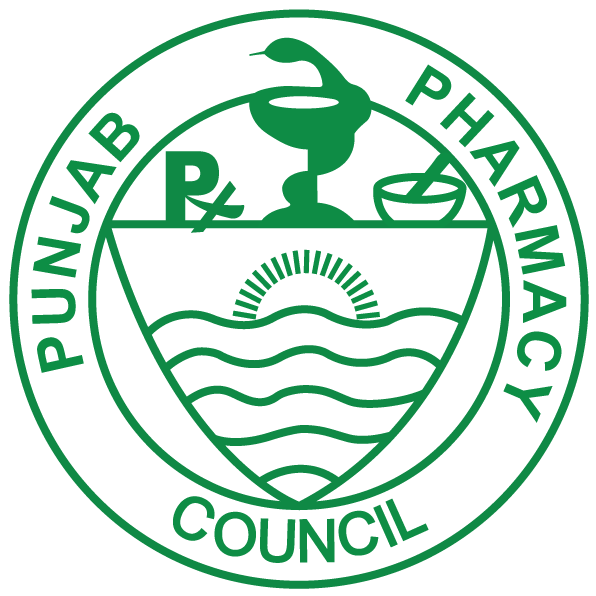 Punjab Pharmacy Council, Lahore.
Govt. of Punjab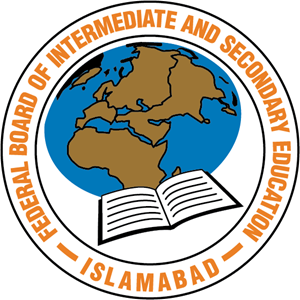 Federal Board Of Intermediate & Secondry Education Islamabad.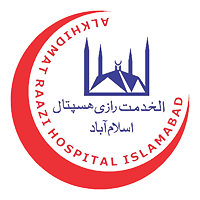 Al-Khidmat Razi Hospital CBR Town Islamabad.

CCSOL is a Creative IT Solutions Company that has been offering services in web solutions, e-commerce solutions, logo design, graphics, and video advertising for over 12 years. During this time, CCSOL has been expanding its online business culture in the country by serving more than 1,700 clients from both the private and public sectors. Our team of highly skilled professionals is dedicated to helping businesses of all sizes succeed in the digital world.
CCSOL